Events
2017 AVES Technical Staff Round-Up
This year's AVES Technical Staff Symposium provides 7 hours of continuing education credit and is FREE of charge to licensed and unlicensed technical staff members. Speakers include AVES specialists and licensed technicians in the areas of Surgery & Orthopedics, Internal Medicine, Emergency & Critical Care, Neurology, and Dentistry!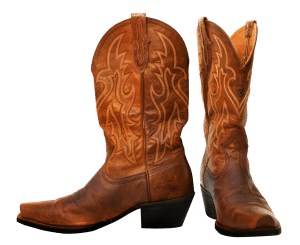 Date: Sunday, November 5 | 9:00 am – 5:00 pm (8:30 am registration)
Location: DoubleTree by Hilton Austin | 6505 Interstate Hwy 35 N | Austin, TX
Join us for this western-themed conference: Click here to register! 
To learn about upcoming CE opportunities, join our mailing list.

As part of our ongoing commitment to veterinary continuing education and research, AVES offers the opportunity for our community of veterinary practices to schedule Continuing Education Lunch and Learns.
How does it work?
Interested in scheduling a Lunch and Learn?  Simply contact Ann Haraguchi at Ann@AustinVets.com or 512-343-2837. Please include your interested lecture(s), a couple of date options (please allow 30 days lead time), and any other information you'd like to discuss regarding Lunch and Learns. We'll take it from there! We will work with your veterinarians', technicians', and any other interested staff's schedules to coordinate the best date for one of our specialists to come lecture on a topic of your choice. We receive TBVME approval for each hour-long lecture. AVES will even bring lunch for the participants!
Here are several of our current CE Lunch and Learn topics:
If you would like to be emailed about additional CE opportunities from AVES, please click here to sign up for our CE Opportunities mailing list.
CALL US TODAY AT
512-343-2837