We are excited to announce a new service for veterinarians, by Austin Veterinary Emergency & Specialty Center, Gulf Coast Veterinary Specialists, Mission Veterinary Specialists, and Gulf Coast Veterinary Telemedicine to provide veterinary dental consults through the GCVTelemedicine portal.
Pet health and quality of life can be seriously affected by disease or injury to the teeth and oral cavity. As with humans, oral health is an important factor that must be maintained. Periodontal disease, inflammation of the gums and tissues surrounding the teeth, are the most common diagnosed disease of cats and dogs. It will occur without routine home care and dental cleanings by family veterinarians. Periodontal disease, however, is not the only aspect of a patient's oral health that should be considered; oral tumors, malocclusions, tooth and jaw fractures, and cleft palates are conditions that require advanced surgical and dental care as well.
Veterinary dental consults with our Board Certified Veterinary Dentists will provide veterinarians with the best treatment plan and dental recommendations available.
Frequently Asked Questions
What is included with each consult?
Each report will include a detailed interpretation of the radiograph(s), findings, conclusions, and dental recommendations made by the veterinary dentist. 
What is the turnaround time?
The average dental consultation will be completed within 2-4 hours. A report is guaranteed within 24 hours. 
STAT cases will be completed within 30 minutes to 1 hour, but often sooner while patients are under anesthesia (additional fee applies).
When are consults available?
Monday – Friday
8:00 am – 6:00 pm (CST)
Can I choose the veterinary dentist?
We will make every effort for the dentist closest to you geographically to perform the read. However, due to the time-sensitive nature of the consults and availability of your closest dentist; the first available veterinary dentist may perform the consult. 
What types of files can I submit?
Valid file types include: gif, jpg, jpeg, png, bmp, tif, tiff, mov, m4v, mp4, ogv, avi, and mpg. 
In addition to radiographs, photographs of the teeth and/or area of the oral cavity may also be submitted.
What is the cost?
Please contact us at info@gcvtelemed.com for our current fee schedule and discounts.
 How do I get started?
1. Click here to fill out the registration form.
2. Upon submitting the form, you will receive an email within 24 hours and a follow up call from a Telemedicine administrator to find out more about your current imaging system.
Note: If your hospital does not have DICOM sending capabilities, the administrator will show you how to attach images directly to the consult.
3. When you are ready, the administrator will walk you through your first consult submission.
Our Veterinary Dentists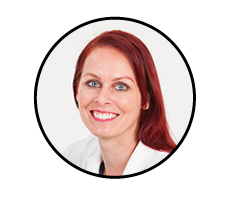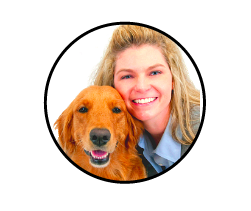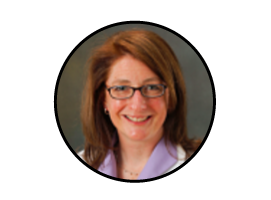 Latest posts by aves_admin
(see all)