Garet MacCallon | EMTP, CPC | Hospital Director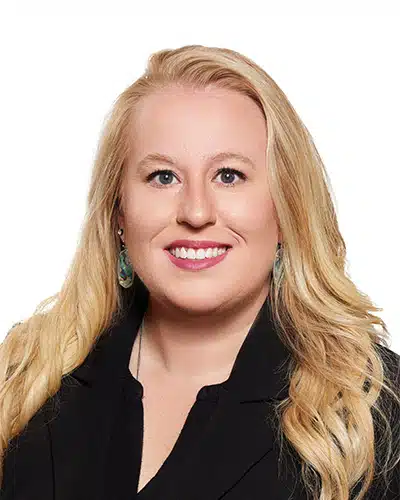 Garet MacCallon possesses 12 years of invaluable experience in hospital management. Her professional journey began as a veterinary technician in Galveston, Texas, from 2004 to 2007. During this time, she adeptly fulfilled various roles within the hospital, including customer service, examination room technician, and surgery technician. Garet's passion for healthcare led her to attend GCC/University of Texas Medical Branch, where she became a paramedic from 2006 to 2009.

In 2011, Garet transitioned into the realm of human medical supervision and management, holding key positions at organizations such as DCI Biologics, ProloAustin, and Advanced Pain Care. She further advanced her career as the Operations Director for Concentra and later as the Regional Director overseeing all Austin Diagnostic Clinic Satellites. Recently, Garet has assumed the role of Interim Group Administrator Executive and COO at Ascent Pain Solutions in Austin. Throughout her career, she has demonstrated exemplary leadership, mentorship, and business acumen, successfully managing large teams comprising over 50 direct reports and 200 indirect reports.

Combining her passion for management and business development with her love for animals and the veterinary profession is a source of great excitement for Garet. In addition to her professional pursuits, she cultivates diverse interests. Garet finds joy in reading, scuba diving, and international travel. She also raises Great Danes and currently cares for a 70 lb. tortoise, a chameleon, and a Boston Terrier. She currently has her dog enrolled in a UCLA study for speak-talk communication buttons and her dog has learned to "speak" 343 different words! Notably, Garet's commitment to fostering children during their time of need, alongside her wife Samantha, reflects her compassionate nature and dedication to making a positive impact in the community.
CALL US TODAY AT
512-343-2837