Yuri A. Lawrence | DVM, PhD, MA, MS, DACVIM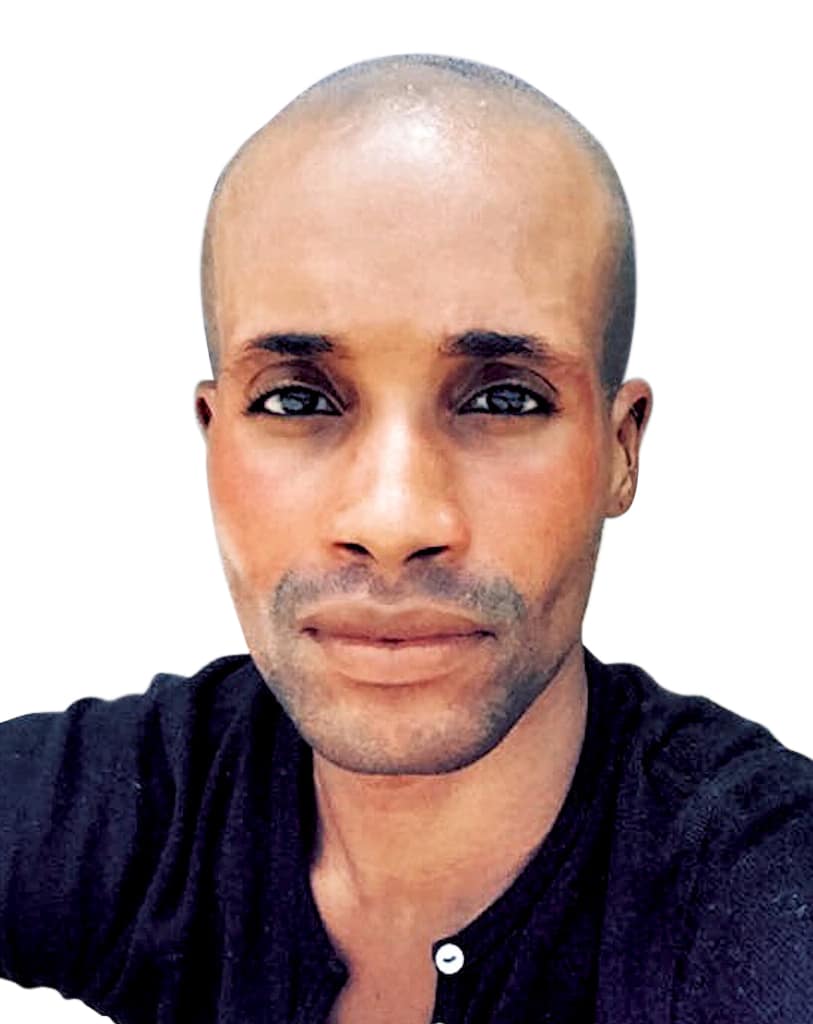 Yuri Lawrence completed his bachelor's degree at Middlebury College in Middlebury, Vermont. He then worked as a research technician at Boston University School of Medicine before completing his M.A in Anatomy and Neurobiology in 2006. Yuri earned his doctorate in veterinary medicine degree from Tufts University Cummings School of Veterinary Medicine in 2010 and then completed an internship in small animal medicine and surgery at North Carolina State University the following year. Dr. Lawrence completed a residency in small animal internal medicine and earned an M.S in Veterinary Science at Oregon State University in June 2014 before becoming a Diplomate of the American College of Veterinary Internal Medicine in September 2014. Dr. Lawrence received a Ph.D. in Biomedical Sciences from Texas A&M University in 2019. His research evaluated novel non-invasive markers of liver disease in dogs.  A list of his peer-reviewed publications can be viewed at:
https://orcid.org/0000-0001-9078-2293
. He has a special interest in liver diseases that affect dogs and cats, diagnostic laparoscopy, in addition to diseases that affect the stomach and intestines yet considers himself a hepatologist. He is a member of the Society of Comparative Hepatology and the Comparative Gastroenterology Society. Dr. Lawrence values providing the highest standard of care to his patients and nurturing the human-animal bond. Yuri shares his home with 3 Persian cats and loves running and time outdoors.
CALL US TODAY AT
512-343-2837