A place for growth.
Earn a great income at competitive industry pay rates
Create a flexible work schedule that gives you the right balance
Contribute to a culture that fosters personal connection and development
Expand your skills through training or mentorship programs
Work with a new facility with the most advanced equipment on the market
Career benefits at AVES
Health
Lifestyle
Development

Medical Plan
Dental Plan
Vision Plan
Life Insurance
Disability Insurance
Employee Assistance Program

Competitive Salary
Sign-on & Reoccurring Bonuses
8+ Days of Paid Time Off
Flexible Work Schedule
401(K) Retirement Plan
Pet Care Discounts

Tuition & CE Allowances
Uniform Allowances
Training Programs
Specialist Mentorship
35+ Medical Journals
Medical Advisory Board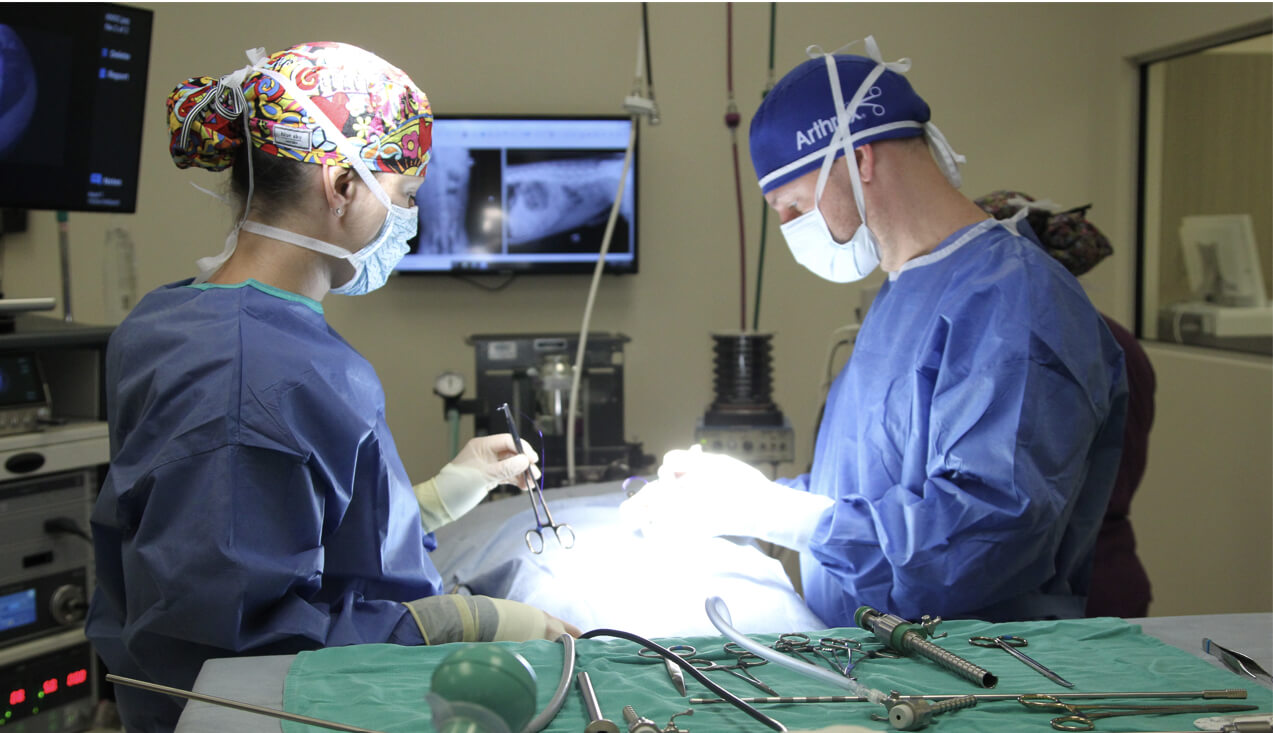 24/7 Emergency & Critical Care
Surgery & Orthopedics
Neurology & Neurosurgery
Internal Medicine
Oncology
Cardiology
Rehabilitation & Fitness

New Services Coming Soon!
Radiation Oncology
Dermatology
Ophthalmology
Urgent Care
Dentistry
Anesthesiology
Diagnostics Imaging
Interventional Radiology
The AVES team.
AVES is proud to be a home-grown Austin business that's constantly expanding with our booming city. The foundation of our success is people. Rather than a top-down organization, we believe in building from the ground up. The AVES team is a fun inclusive group of individuals with shared values and a shared vision. Each person contributes to our culture by combining heart into everyone and everything we do. Kindness, Collaboration, Integrity, and Consistency are how we grow together.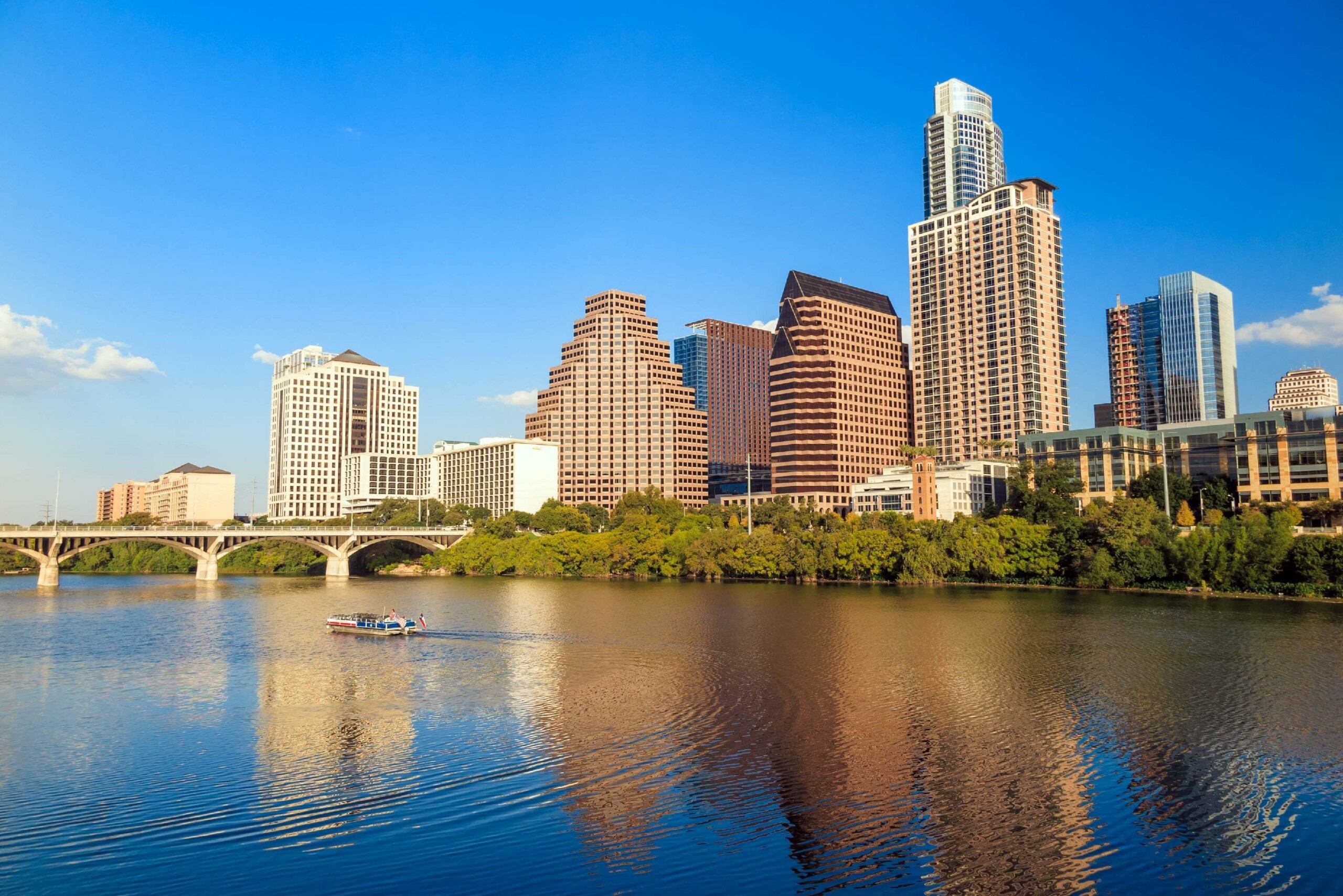 It's hip and happening in Austin!
Austin is the fastest-growing city in the United States. Our economy is known for being a great place to establish a career. We're an eco-friendly community with multiple farmers' markets, parks, and the infamous Greenbelt. The moderate climate and beautiful Texas Hill Country allow for a range of outdoor activities. Our buzzling culture includes dining, music, shopping, and many entertainment options. If you're looking for a place to settle down roots and thrive, Austin is the place for you.
New location coming soon. Build with us.
AVES will be opening a brand-new second location in 2025. The 45,000 square foot hospital will house 35 exam rooms, 9 surgery suites, expansive treatment areas, an integrated oncology service, and a client-facing pharmacy. The hospital is equipped with the most advanced diagnostic imaging equipment, including an MRI, CT, Ultrasound, Fluoroscopy, Digital Radiography, an Interventional Radiology suite, a Critical Care Unit, and more. What's on your hospital workspace wish list? We'd love to hear from you.