Pet Owners
COVID-19 Updates
AVES is committed to providing a healthy and safe environment for patients, clients, and employees.

Have an Emergency?
Please click here to visit the Emergency section of our site.
Specialty Appointments
We recommend that you download our new patient forms to help expedite your check-in process. Forms can be found under the Clients drop-down menu or within the particular department's page. Please note that you DO NOT need to fill out any forms prior to coming in with an emergency.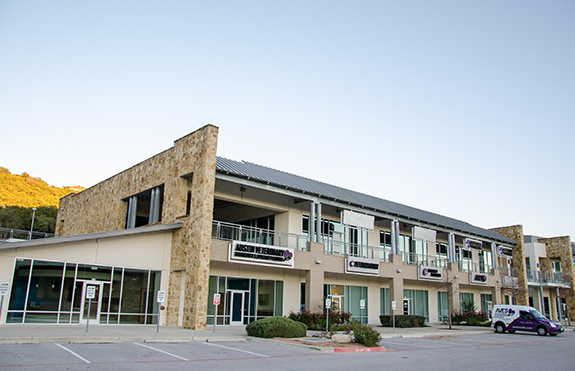 Please bring all pertinent information with you, including all forms you may have completed, any medical records not previously provided by your family veterinarian, and any radiographs you have been provided.
Please continue all medications as previously prescribed and scheduled by your family veterinarian. You may also bring those medications with you to your appointment so that we can have a copy of what medications you are currently administering.
We ask that you withhold food from your pet for 12 hours prior to your appointment. This will give us the opportunity to perform potential diagnostics without concern. In cases of young patients, or patients with diabetes, please consult with your family veterinarian before withholding food, or feel free to call us for further information.
Please do not withhold water; this will not interfere with our ability to perform diagnostics.
All recommendations are based on a typical referral. Please disregard if directed otherwise.
Prescription refills
All prescription refills must be approved by your pet's doctor at AVES.
Prescriptions cannot be refilled for patients that have not been examined by one of our doctors within the past year.
If your pet's medical condition has changed, or if he/she is experiencing problems or suspected side effects, please call 512-343-2837 to discuss your pet's medical condition.
When possible we will try to accommodate larger prescriptions, however, certain controlled substances will only be prescribed in 30 day or fewer quantities.
The maximum quantity for a single refill when allowed is 90 days.
Please allow a minimum of 24 hours for refills to be processed. If you require medication in less than 24 hours, please call 512-343-2837.
If more than two prescription refills are requested, please fill out a separate form.
FAQs
CALL US TODAY AT
512-343-2837