Events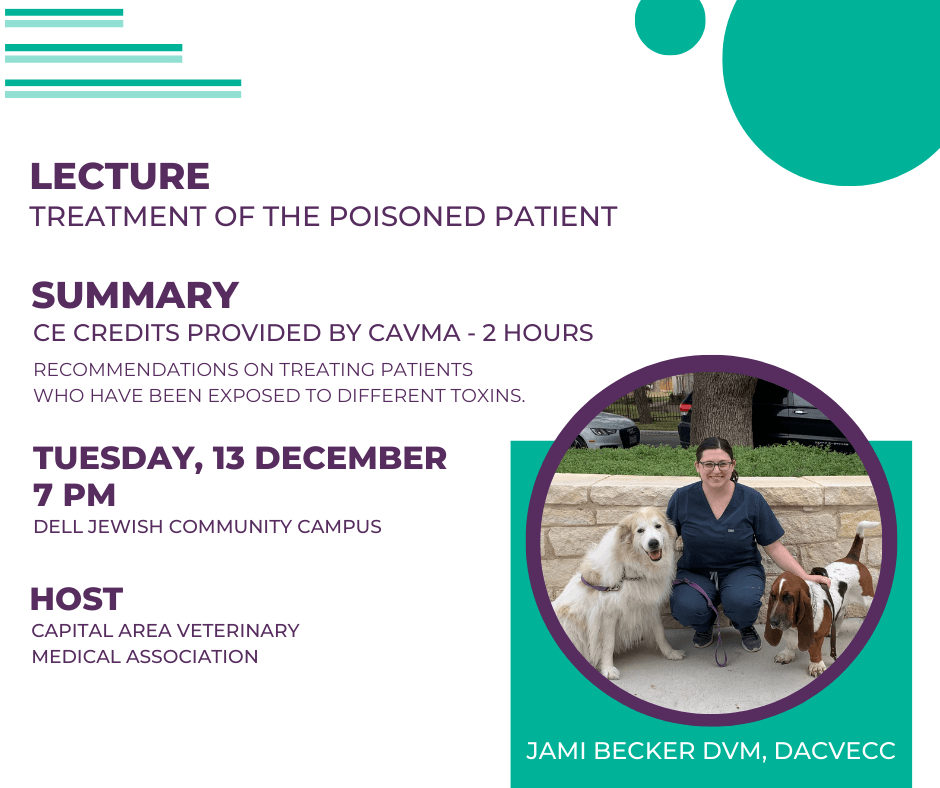 All veterinarians are invited to a FREE Continuing Education (CE) lecture in partnership with CAVMA.

Jami Becker DVM, DACVECC will be presenting:
Treatment of the Poisoned Patient
Date: December 13
Time: 7 pm
Location: Dell Jewish Community Campus
Visit the website for additional information.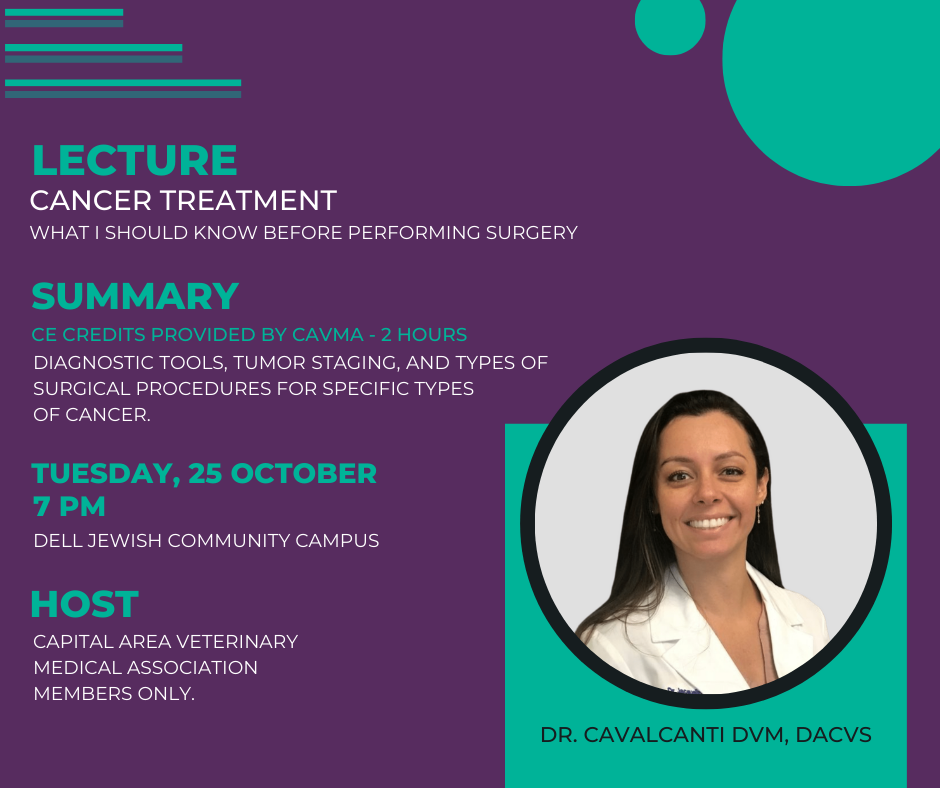 All veterinarians are invited to a FREE Continuing Education (CE) lecture in partnership with CAVMA.

Dr. Cavalcanti DVM, DACVS will be presenting:
Cancer Treatment
What to know before performing surgery
Date: October 25th
Time: 7 pm
Location: Dell Jewish Community Campus
Visit the website for additional information.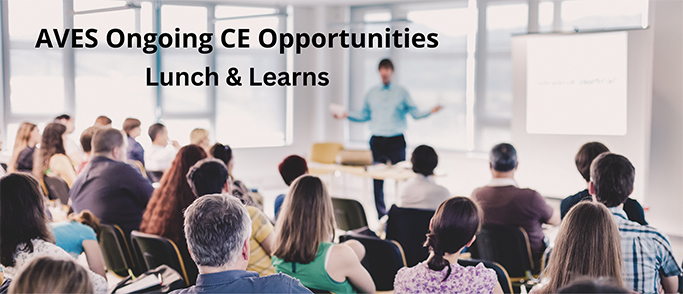 As part of our ongoing commitment to continuing veterinary education and research, AVES offers our community of veterinary practices the opportunity to schedule Continuing Education Lunch and Learns.
Lunch and Learn Topics Currently Available
Surgery & Orthopedics
Emergency & Critical Care
Internal Medicine
Oncology
Neurology
Receive More AVES Education
Do you have a different course you'd like to request? Do you want to be added to our mailing list for additional CE offerings from AVES? We want to hear from you.
CALL US TODAY AT
512-343-2837