Gillen Freebing | DVM, Hospitalist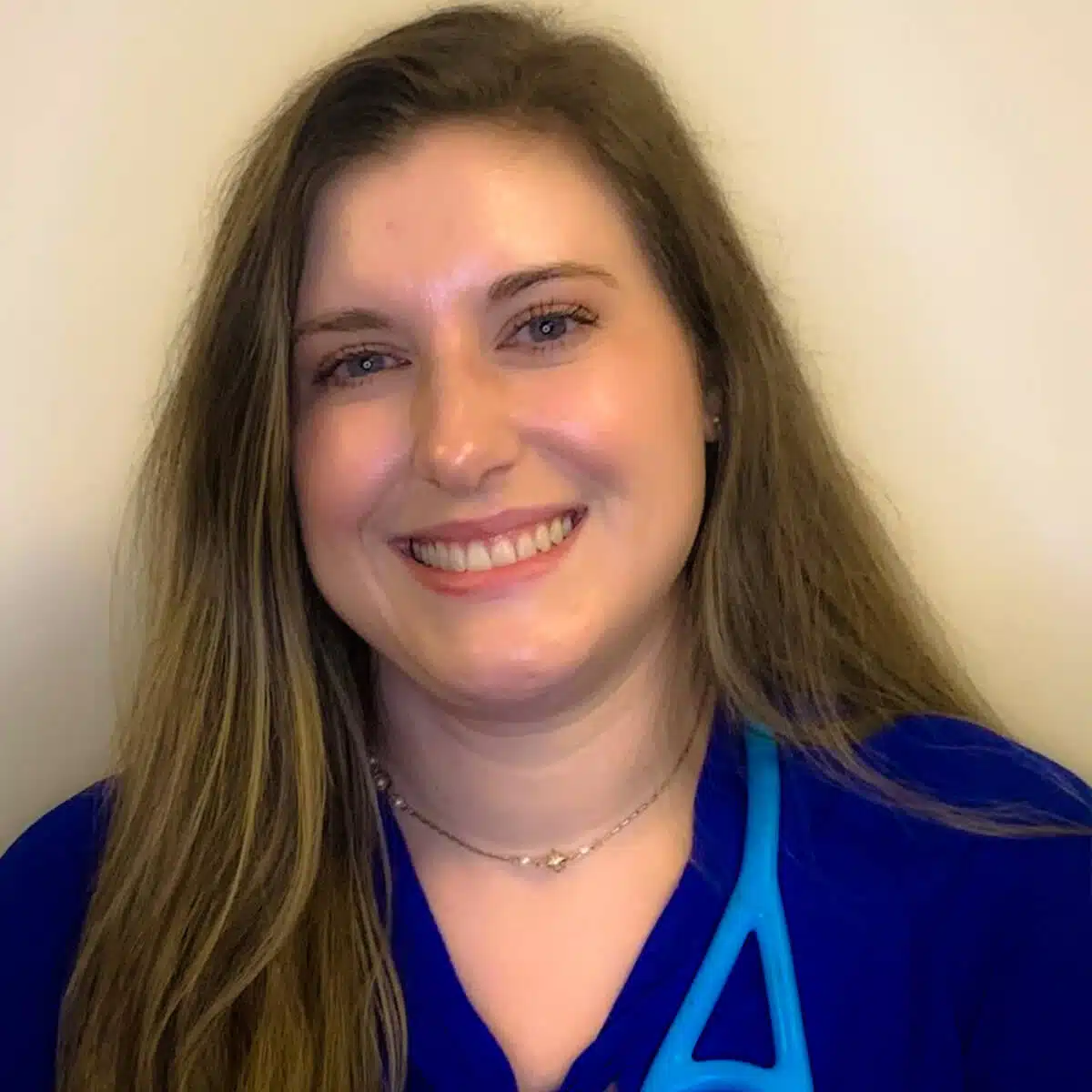 Meet Dr. Gillen Freebing, our latest addition to the AVES team! Formerly a Hospitalist at MedVet Chicago for approximately eight months, she quickly realized that the Windy City wasn't her forever home, leading her back south to the vibrant city of Austin.
Having obtained her undergraduate degree in Pre-Veterinary Science from Becker College, Dr. Freebing pursued her passion further by attaining her Doctor of Veterinary Medicine degree from Ross University in St. Kitts. Following her graduation in 2021, she deepened her expertise with a comprehensive one-year rotating internship at MedVet Chicago.
Beyond the clinic, you'll find Dr. Gillen Freebing immersed in her hobbies. An avid reader, she also enjoys indulging in video games, perfecting her baking skills, and embarking on journeys to both visit family and explore new destinations. Adding to her dynamic lifestyle, she cherishes quality time playing and hiking with her loyal coconut retriever companion, Rikku, and revels in the cozy moments shared with her feline friend, Jax.
CALL US TODAY AT
512-343-2837