Tanner Slead | DVM, DACVIM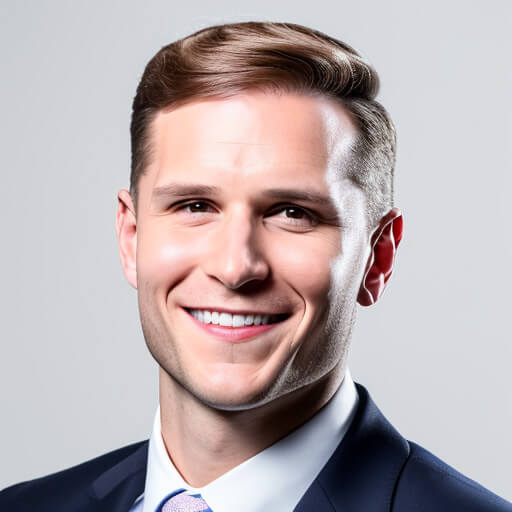 Tanner Slead, DVM, DACVIM (SAIM). Dr. Tanner Slead joins AVES from Overland Park, Kansas where he graduated from Kansas State University with his Doctor of Veterinary Medicine degree. After receiving his veterinary degree from Kansas State, Dr. Slead pursued a small animal rotating internship at Purdue University, then went on to complete a small animal internal medicine residency and small animal nephrology/urology fellowship at North Carolina State University.
Dr. Slead's special interests within Internal Medicine include nephrology, urology, and interventional radiology. Dr. Slead prioritizes minimally invasive interventions to ensure the shortest duration of discomfort and hospitalization for his patients. When short term interventions are not possible, he focuses on achieving the best quality of life for patients with chronic conditions, particularly when involving the urinary system. Dr. Slead plans to become part of the first class of diplomates of the newly announced college of Veterinary Nephrology and Urology.
When Dr. Slead isn't treating his patients, he can be found exploring Austin, kayaking on the lake, cooking pasta, and going to the gym. Dr. Slead spends the rest of his time with his mutt named Kaya and cat named Ryko.
CALL US TODAY AT
512-343-2837