Dr. Patrick Moyle from our Internal Medicine department will be presenting at CAVMA's meeting on Tuesday, August 14 at 7pm.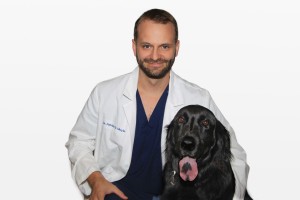 The topic will be Symmetric Dimethylarginine (SDMA) – What is it and How Can it Help? 
This lecture will review the renal function test SDMA.  From there, the lecture will cover the most recent literature on the use of SDMA in veterinary medicine, and whether the test can truly improve our ability to detect kidney disease.
Please join us at:
7300 Hart Ln, Austin, TX 78731
Community Hall, side stage
Latest posts by Austin Veterinary Team
(see all)