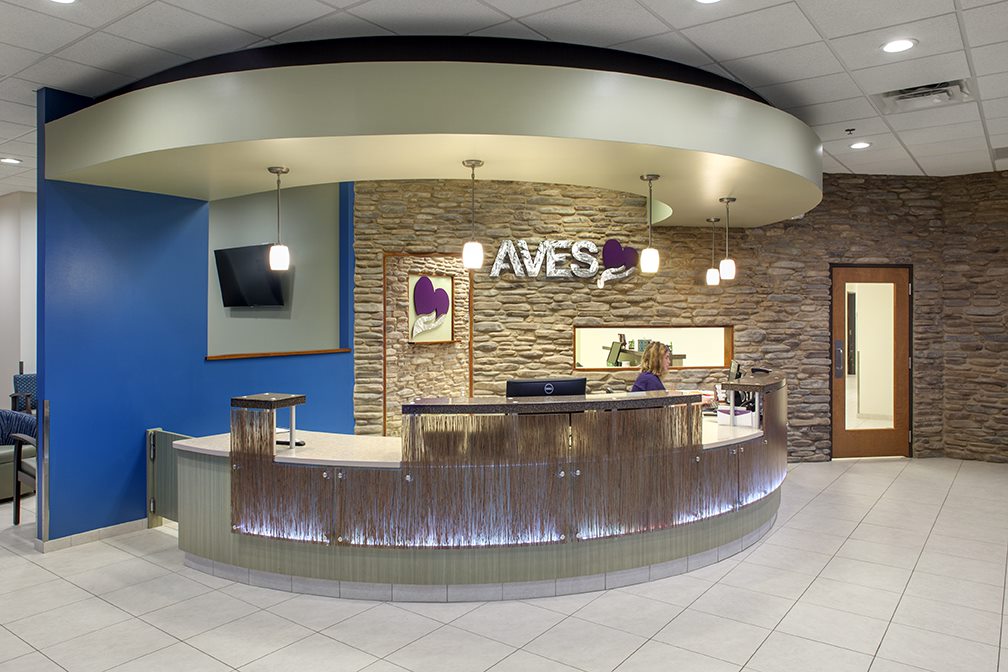 It's hard to believe it has been more than two years since we had to shut down our lobby doors due to the COVID-19 pandemic. We've missed seeing you and are excited to announce that as of today, September 19th, we've opened our lobby and examination rooms and are ready to welcome you back inside.
The safety of our employees, clients, community, and pets is of utmost importance, and we appreciate your patience as we navigate through our new workflow.
To keep everyone safe, we will continue to:
Screen all clients via telephone to ensure they are not COVID-positive or have COVID-related symptoms. If the screening is positive for COVID or COVID-related symptoms, special precautions will be taken to ensure that all patients are able to be seen safely.
Offer curbside services if desired by clients.
Clean and disinfect targeted high-touch areas within our lobby and examination multiple times daily.
Provide clients and staff with hand sanitizer and hand washing stations.
In an effort to streamline our check-in and check-out process for specialty clients, we have incorporated a new texting software called Zingle. This software will allow clients to check in for appointments (new or recheck), drop-offs, discharges, and prescription pick-up. Hopefully, this transition will result in shorter call wait times for our referring community and emergency patients. The texting app will strictly be utilized for nonmedical purposes.
Latest posts by Austin Veterinary Team
(see all)