Maura Duffy | DVM, DACVIM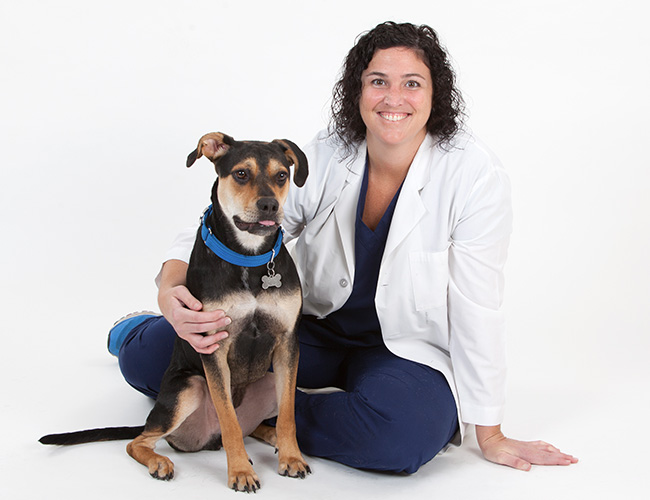 Specialty: Internal Medicine
Dr. Duffy received her BS in Biology from Wake Forest and her DVM from Kansas State University. She completed her Small Animal Rotating Internship at Angell Animal Medical Center in Boston and her Small Animal Medicine Residency at the University of Florida. 
Dr. Duffy's prospective research and publications involve proteinuria and lower urinary tract diseases in dogs. She presented her project data at the American College of Veterinary Internal Medicine Forum in 2014. She continues to lecture on a variety of topics including urinary tract disease management, immune mediated diseases, and a variety of endocrine diseases. Although she enjoys a wide variety of the conditions that the Internal Medicine department manages, she takes a special interest in immune mediated disease, hematology, scope procedures, and infectious diseases.
The highlight of Dr. Duffy's job is watching the reunion between a pet and their family after a stay in the hospital.
CALL US TODAY AT
512-343-2837