Amaris Franco | DVM, DACVECC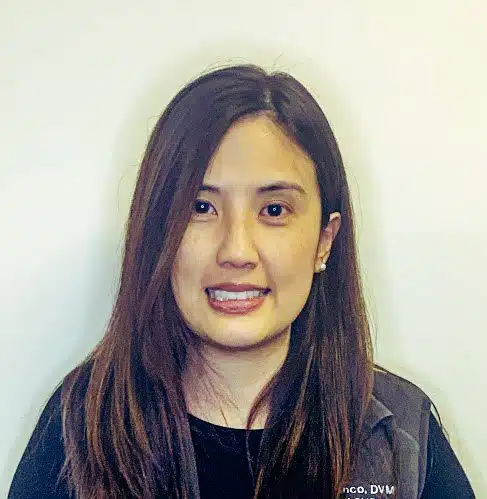 Dr. Franco has board certification in emergency and critical care. Dr. Franco joins AVES from the Orange County area of southern California, where she practiced for seven years. Dr. Amaris Franco received her Doctor of Veterinary Medicine degree from Western University of Health Sciences in 2012. She then completed a rotating internship, followed by an emergency/critical care residency at a private multispecialty practice in Las Vegas. Upon completing her residency in 2016, she joined a large, multispecialty practice in Orange County, CA, as their staff criticalist. In 2023, Dr Franco and her husband decided to leave California for Texas to be closer to family.
When Dr. Franco isn't treating her patients, she can be found reading with a cat (or two) on her lap. Dr Franco and her husband also love to travel and tries to leave the country at least once a year (which has been ruined by COVID the last few years).
CALL US TODAY AT
512-343-2837