Jami Becker | DVM, DACVECC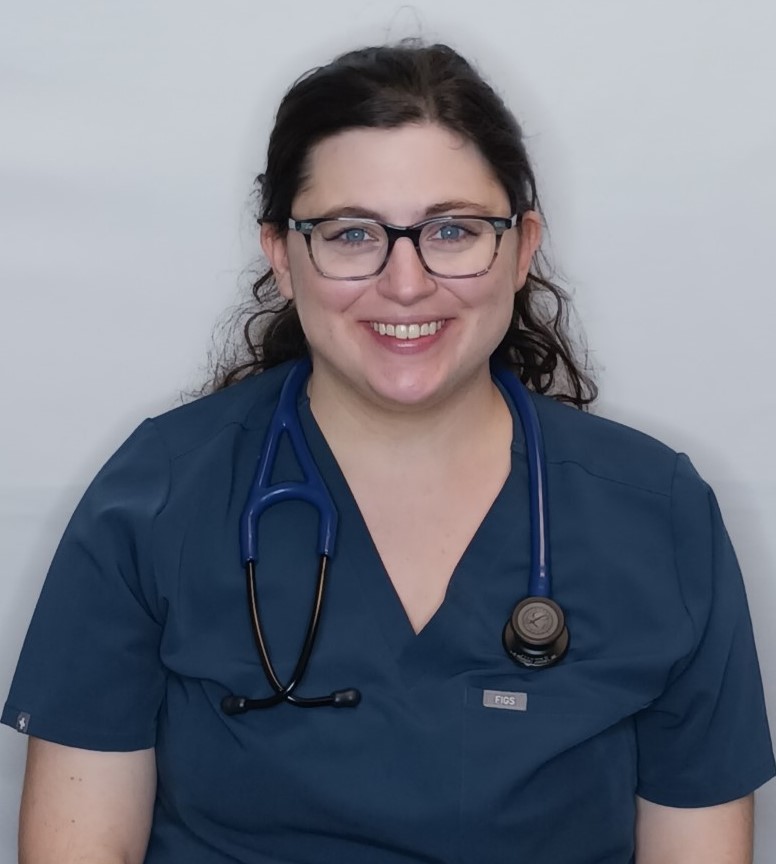 Since childhood, Dr. Becker knew she had a calling for working with animals. Her path in veterinary medicine became clear after she shadowed at a local small animal clinic during high school. Throughout her college years she spent her summers doing internships at places like the Audubon Zoo in New Orleans and a wildlife center on Cape Cod.
After receiving her Bachelor of Science in Cell and Molecular Biology from Tulane University, Dr. Becker then attended Kansas State University College of Veterinary Medicine where she graduated magna cume laude. As a veterinarian, Dr. Becker spent her first 4 years developing specialty training in Emergency and Critical Care medicine. Dr. Becker completed a rotating internship at the University of Minnesota College of Veterinary medicine. She then obtained her Diplomate status in the American College of Veterinary Emergency and Critical Care after completing a residency in Emergency and Critical Care at Angell Animal Medical Center in Boston, Massachusetts.
Dr. Becker special interests within Emergency and Critical Care include sepsis, post-operative management, toxicities and polytrauma. She takes pride in helping animals at their most vulnerable and supporting them through their recovery to return home.
When she's not treating patients, Dr. Becker enjoys exploring Austin, viewing live music with her partner Jefferson and spending quality time her two dogs Willow and Rufus.
CALL US TODAY AT
512-343-2837