To meet the increasing need for veterinary surgery services across Austin and central Texas, AVES Surgery department is pleased to announce our third surgical doctor joining the team on August 1 – Dr. Adam Breiteneicher. Dr. Breiteneicher joins the team with Dr. Hulse and Dr. Kalis, expanding AVES surgical availability. Dr. Breiteneicher has been trained in all aspects of small animal surgery, including soft tissue surgery, orthopedics, neurosurgery, and minimally invasive techniques.
Since our surgery department opened in December 2014, we have seen an overwhelming demand for quality veterinary surgery 6 days a week. To continue to serve our referring veterinary practices and our clients, we are excited to add Dr. Breiteneicher to our surgery team!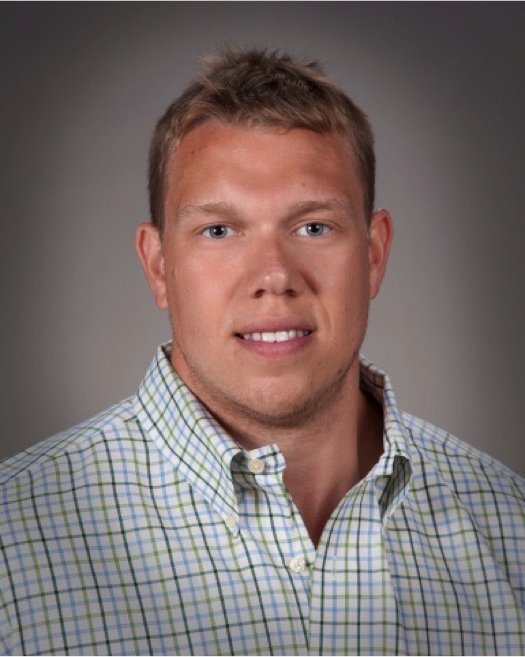 Read more about AVES newest surgical doctor, Dr. Breiteneicher:
Dr. Adam Breiteneicher received his Doctor of Veterinary Medicine degree from the Auburn University College of Veterinary Medicine. Dr. Breiteneicher then completed advanced training with a clinical internship in small animal medicine and surgery at the Texas A&M College of Veterinary Medicine and Biomedical Sciences. Immediately following, he continued advanced surgical training by completing a small animal surgery residency at the Texas A&M College of Veterinary Medicine.
Dr. Breiteneicher recently presented his scientific research on the Sliding Humeral Osteotomy (a procedure used to treat canine elbow dysplasia), at the Veterinary Orthopedic Society's National Meeting and also has a publication on this topic. He continues to collaborate with researchers at the Texas A&M College of Veterinary Medicine to explore improved techniques aimed at treating cranial cruciate ligament rupture in dogs.
Dr. Breiteneicher has a special interest and has gained extensive experience in minimally invasive fracture repair, arthroscopy, laparoscopy, and other minimally invasive surgical procedures. Currently, he has an advanced proficiency in and routinely completes surgical procedures in the following areas: orthopedic/sports medicine, soft tissue surgery, cardio-thoracic surgery, surgical oncology, and neurosurgery.
The AVES surgery department is equipped to treat a wide variety of orthopedic, soft tissue, and neurologic conditions.  Capabilities include minimally invasive joint surgery (MIS) using arthroscopy and minimally invasive technique for fracture repair (MIPO).
Latest posts by Austin Veterinary Team
(see all)