Thanks to a thriving business sector and unparalleled economic development, Central Texas is among the fastest growing regions in the nation. But amid this growth and prosperity, many of our neighbors are being left behind.

The rising cost of housing, utilities, transportation and healthcare leaves many of our neighbors to make impossible choices and painful sacrifices. 2/3 of the people [The Central Texas Food Bank] serve say they had to choose between buying food and paying for housing in the past year. 80% say they had to choose between food and medicine.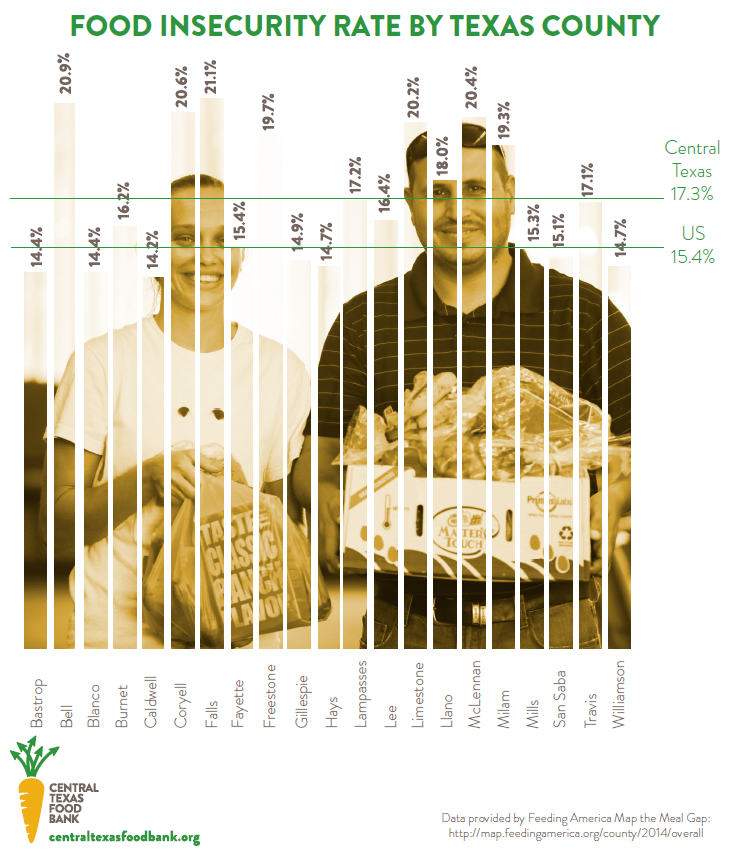 For a large portion of our Central Texas neighbors struggling with hunger and food insecurity, this often extends to their beloved pets. Luckily, our extremely pet-friendly city has many resources for humans and their pets in need!
Human and pet food donations accepted at AVES!
For the month of November, we are collecting unopened and non-perishable human food, toiletries, a variety of pet food, pet supplies and more for the Pet Food Bank of Austin and the Central Texas Food Bank. Here are some items you can include in your donations:
Unopened and non-perishable human food goods
Pet food – unopened canned food, dry food (unopened, opened, repackaged or otherwise), treats

Cat food is always especially in high need!
Food for exotic pets and wildlife can also be donated

Cat litter – unopened or opened packages
Pet toys and pet supplies such as collars, leashes, clean litter boxes, pet clothing…
Unused human toiletries such as shampoo, soap, toothpaste…
Children's toys, books and supplies
You can bring your donations to our hospital at:
7300 Ranch Road 2222, building 5, suite 100
Austin, TX 78730
Thank you so much for your generosity!

Latest posts by Ginny Torok
(see all)